How the Chinese New Year can impact on your supply chain

 
In this article we will give you insights on how the Chinese New Year can impact on your supply chain along with recommendations on how to best be prepared for next year's Chinese New Year (2022)
The CNY impact on your supply chain in 2021
The potential disruptions to your freight supply supply chain during Chinese New Year are caused by the following:
The vast majority of factories in China will close operation during the festival meaning production on goods will no longer be available for export.
There may be some delay for factories getting back to full operation, causing further delays.
The Chinese New Year also affects other countries which means further delays are inevitable on your export of goods.
Congestion issues in the leading up to and throughout Chinese New Year can arise due to Companies forwarding booking their imports.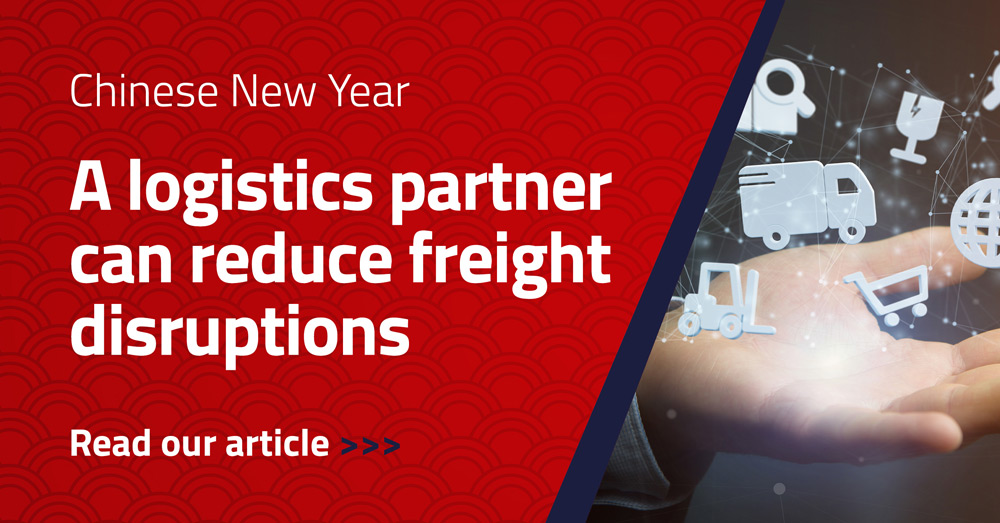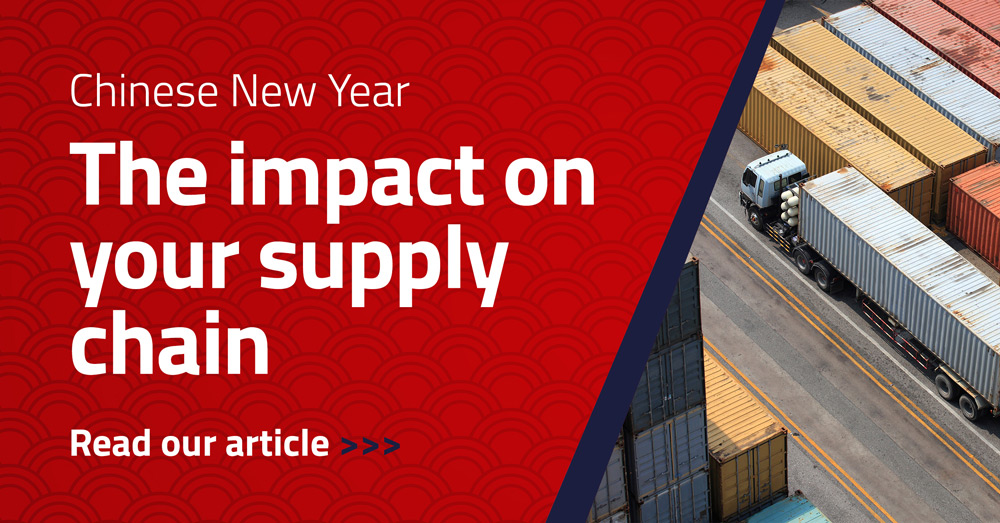 How to minimise disruption of your freight transported for Chinese New Year in 2022.
A logistics partner (such as Gravitas Worldwide) can become key in your planning and forecasting of your cargo requirements. Communication is vital to ensure adjustments in your inventory is activated during disruptions such as Chinese New Year to offset any potential import issues.
A valued logistics partner will have excellent coordination/contact relationships with overseas agents and partners here to ensure time scale requirements are met. 
Be proactive in your freight planning. Contact Gravitas Worldwide to learn how partnering with us can help minimise disruptions throughout 2021.