We are specialist in stone movements from India and Europe.
Full devan and delivery options available.
Container deliveries to devan and delivery via curtain siders and flat beds, we offer a full service to meet your logistics requirements.
We have in-depth knowledge of handling the movements of products from India into Europe. We choose the most efficient transportation solution in compliance with your needs. We have the necessary specialised knowledge regarding weight, load security, or customs procedures at our disposal. Our knowledge is relied upon by our clients.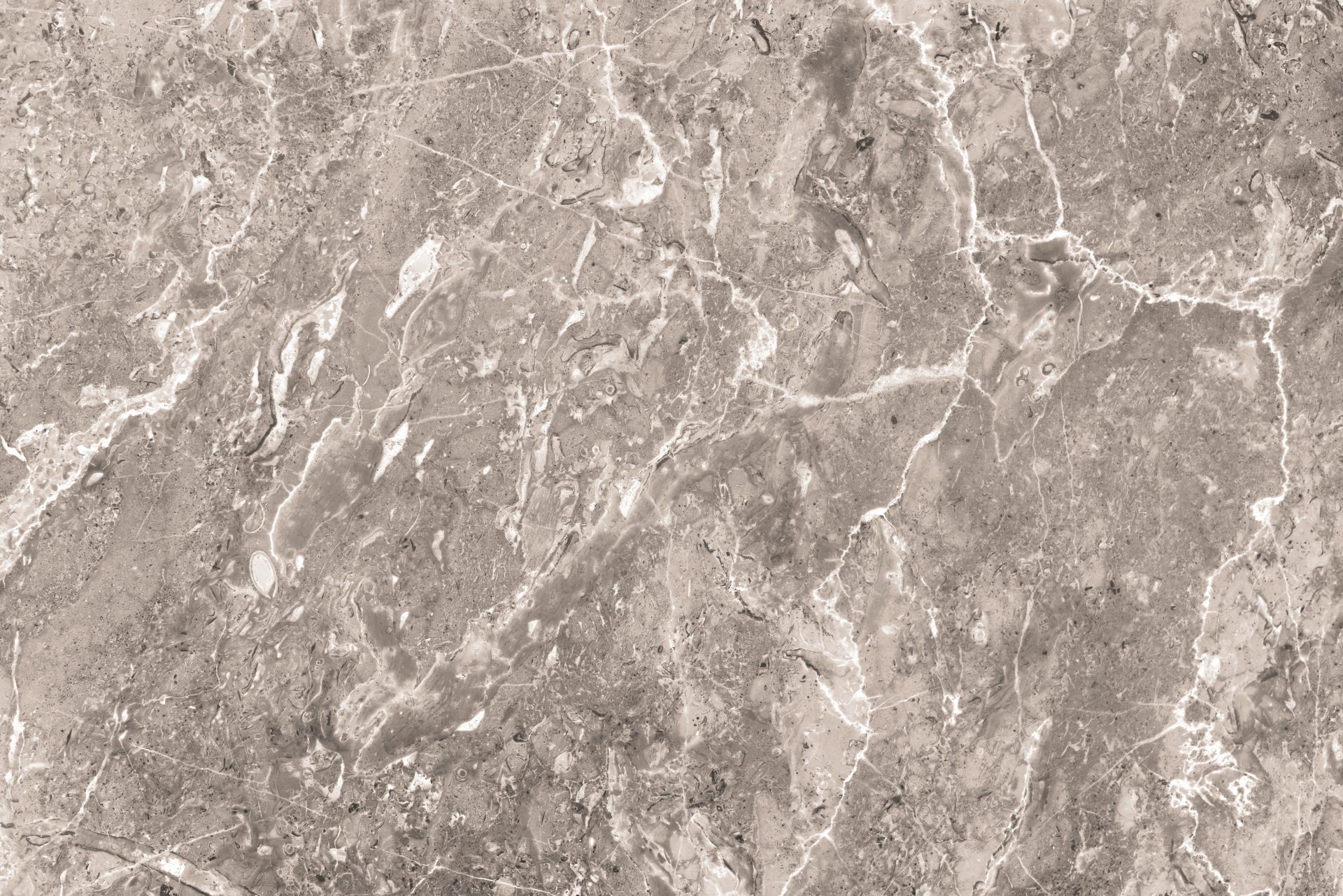 Chillies from India
Frozen fish from Malaysia
Rice imports
We can offer a full service from door to door including UK customs clearance.